Progressive Party of Maldives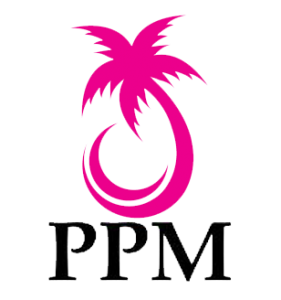 PPM is led by former President Maumoon Abdul Gayoom and was reported to have become the second largest party in February this year. It was created in 2011 as abreak-away faction of DRP, then Gayoom's party. Although PPM's presidential candidate [No.3] is Maumoon's brother Yameen, Gayoom has often over-shadowed him in PPM's campaign activities leaving many wondering which brother is the real contender.
Like all other parties except the Maldivian Democratic Party [MDP], PPM was part of incumbent Mohamed Waheed Hassan Manik's Broad Coalition when campaigning first began early this year. In June this year, however, PPM left the coalition and has since formed a partnership with the Maldivian Development Alliance [MDA], an entity which lacks the 10,000 members required to be a political party. PPM has denied claims by Adhaalath Party that it approached the latter to form an alliance. It is, however, not beyond the realms of possibility that the reports are true as Gayoom, who once positioned himself as a 'moderate Muslim' and championed religious freedom in the Maldives [while violently oppressing all forms of Islamic thought other than those condoned by him], declared in 2011 [before forming Z-DRP] that he shared the same ideology as Adhaalath.
Gayoom's new stance is reflected in the new approach PPM has taken towards Islamic affairs since such as the call to end the half-century long moratorium on the death penalty which remained firmly in place throughout Gayoom's 30 year reign; and in his continued descriptions of MDP supporters as irreligious or 'Laa Dheenee'. PPM, like other parties, has yet to publish a manifesto, but has made several pledges including a return to exploration for oil, revival of foreign investor confidence, support for youth development and harsher punishments to tackle crime.
Candidate: Yameen Abdul Gayoom
No. of members: 22,793 members (February 2013)