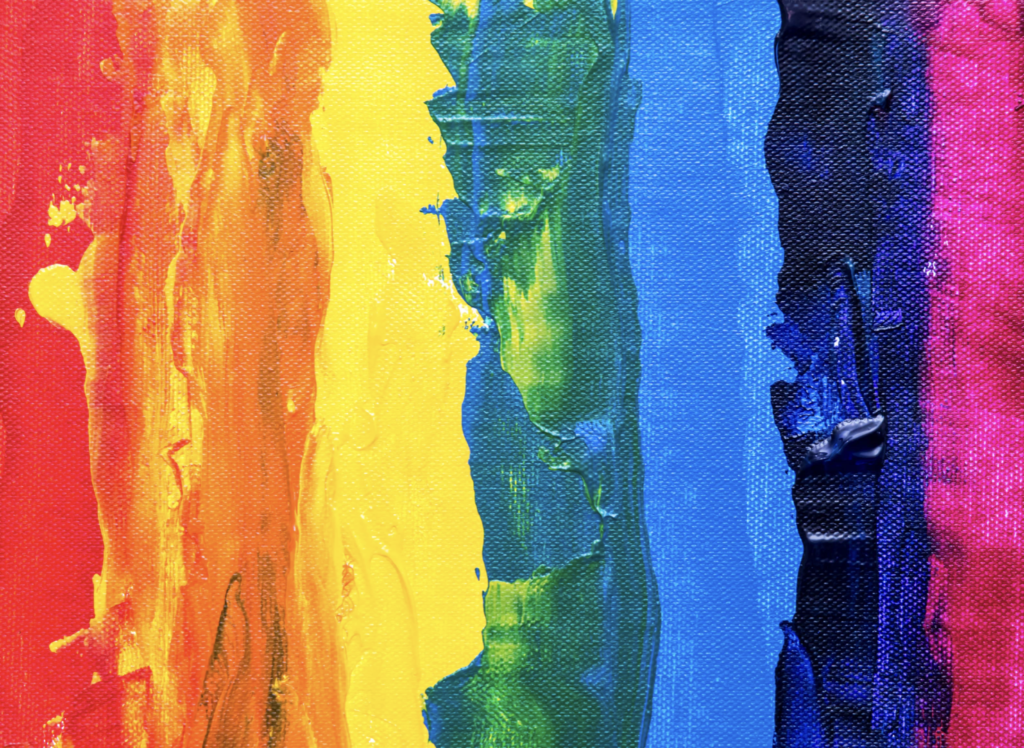 Azra Naseem
The multi-billion-dollar Maldivian tourism industry courts the global pink dollar and arranges symbolic same sex wedding ceremonies on its turquoise blue waters and beautiful sandy beaches. But, Maldivian society hates gays, and doesn't want them to exist. There is no room in the Maldives for its homosexuals, and anyone on any arch of the LGBTQIA+ rainbow. They are to be exposed, thrown to a well-mobilised religious mob, walked through the streets of Male' naked, lynched, then hung in the Republic Square for everyone to see, while they all chant 'Allah Akbar' before decapitating them. This is the ideal scenario. One Friday after prayers would be a good time. Or must they be thrown from one of the newly built high-rises, so they experience what the ISIS claimed as the most Islamic punishment for homosexuals?
Gay Maldivians exist. They always have. And they always will. As long as Maldivians exist. As '100 percent Muslim' as every citizen must be, and as uniquely Dhivehi as they may be, they are also human. Officially being gay has been forbidden ever since recorded history began but unofficially homosexuality has, of course, existed on these isolated island communities as it does in the rest of the world. Muslim Maldives never openly tolerated "deviant" sex, but nor was it openly discussed or made the centrepiece in political and social affairs. Gay relationships happened between those who wanted it to happen, often between men who were married to women and bore children with them. Nobody spoke about it not only because it is illegal but also because learning of such a double life would hurt people around them, not just their wives and children but also the extended family.
Only a few Maldivians through history have dared to be openly gay. Until quite recently society opted to treat the most camp among gay Maldivians as "weird", mentally imbalanced, or the village eccentric. They were laughed at for being too effeminate or too manly, and ridiculed for the difference in their mannerisms to the 'normal' man or woman. Hanee, for example, was an excellent, popular and celebrated tailor, and was openly trans in the Maldives of the 1990s. As society grew more intolerant, Hanee's troubles multiplied until their previously well-ordered self-sufficient life became unliveable, and they were jailed for crimes not directly related to gender and sexuality. I cannot imagine life would have been easy for any gay Maldivian in any time in history, as children laughed and adults sniggered or worse. But compared to how today's society treats Maldivian homosexuals and any other sexual minority, the cruelty that gays of previous generations suffered seems less visceral, less driven by unadulterated hatred.
The first violent attack on a gay man in recent history occurred in 2011, when Hilath Rasheed was almost decapitated outside his home. Hilath was a former journalist who was 'too open' about being gay. The attacker was never punished. Hilath was successfully hounded out of the Maldives, just escaping with his life. Religious conservatives have promoted homophobia openly and unabatedly ever since. Recently Eman was run out of society for dressing as a man. Having sought refuge in Australia they are now undergoing gender transition. Before that Medula Oblongata became a drag queen in New Zealand after he was run out of the Maldives for being queer. Despite the thousands of miles between these Maldivians and their home country, they still get harassed online, the calls to have them brought home and be punished grow louder with each wave of homophobia.
Gay Maldivians who have to remain in the country, meanwhile, are forced to lead a double life. Most remain silent, but many are also on social media, being homophobic themselves, or being bashed for promoting gay rights. Dhiyares newspaper recently hounded a young man out of the country for his Tweets which it found to be too gay friendly and offensive to Islam. The 23-year-old was using a fake name. Not only did the newspaper find out his true identity under what it calls investigative journalism, it also 'exposed' him as gay. The paper is now trying to point out who is to blame for letting the man get away safely. How dare a homosexual escape with their lives intact after such transgression? That cannot be.
Maldivians want the spectacle of death to the sinner, a la Shari'a. They are baying for punishment. Arrest the dirty gays. Arrest the apostates. Arrest the yogis and the dancers and the lovers. Arrest those who are laughing too loud; arrest those who wish their mothers well on a particular day; arrest those who think. Maldivian society is no longer satisfied extending even the lowest possible level of compassion, that of mere tolerance, to its homosexuals and other sexual minorities. Instead, it lays traps for them, deliberately entices them into what is considered sinful behaviour and waits for them to fall. When they do, it is the religious duty of every 'justifiably and suitably angry' Maldivian Muslim to see these 'dirty' mududhaaru sinners punished. Society must see and enjoy their pain, in their death is the satisfaction of the righteous living.
Mind you, this is the same society which believes firmly in afterlife and Judgement Day. Aren't they usurping the very powers they have vested in God alone?