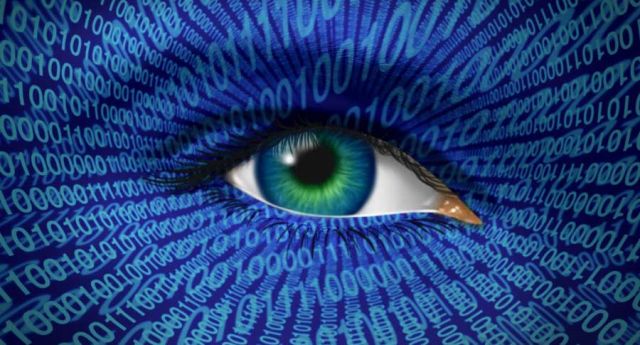 Azra Naseem
United States former Ambassador to the Maldives, Robert Blake has stated categorically that the US is 'absolutely not' planning a 'base of any kind' in the Maldives.
Enlightening the ignorant, he said Status of Force Agreements (SOFAs) are pretty standard, and harmless – any fool would know that. Asked for a comment on the draft SOFA published on Dhivehi Sitee last week, Blake said he had 'not seen it' and was thus 'unable to verify its authenticity.'
Blake was US Ambassador to Maldives when she rushed to welcome Mohamed Waheed's presidency in February 2012, helping to define a televised coup as a legitimate transfer of power.
Let's take the diplomatic doublespeak at face value and accept that the US-Maldives SOFA is about bringing democracy and great 'American values' to the backward Maldivian shores. Let's presume it's not about an agreement that draws us deeper into the dirty wars of twenty first century America. Let's assume that Lily Pads are nothing but lotus leaves serenely floating on a still pond. And, let's suppose, despite recent headlines, that American plans for South Asia are vastly different from their plans for Africa and other 'unlit spaces' of the world.
Instead, let's look at the generosity of this 'greatest nation on earth' towards the Maldives. Last week she donated US$2.5 million donation to help Maldivians vote in September this year.
And, on 28 March, it gifted the country with a border control system, called the PISCES, entirely free of charge.
Given the Maldives' place on the higher tiers of the global human trafficking industry, and it's ongoing problems with installing a border control system, getting an entire system–including installation and training for personnel running it–for free, is a great blessing.
Or is it?