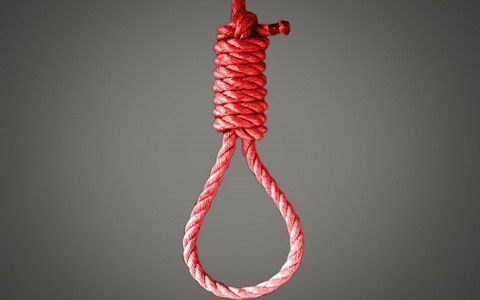 Government…can't be trusted to control its own bureaucrats or collect taxes equitably or fill a pothole, much less decide which of its citizens to kill.
—  Helen Prejean, 'Dead Man Walking' 
by Azra Naseem
On July 1, a Maldivian lawyer was brutally murdered, his body stuffed into a dustbin. On June 4,  militant Islamists tried to murder Hilath Rasheed, the country's only openly gay rights activist and a rare voice advocating secularism in the Maldives. On 30 May,  a 65-year-old man was killed on the island of Manafaru by robbers after his pension fund. On the same day, in Male' a 16-year-old school boy was stabbed multiple times and left to bleed to death in a public park. On April 1, a 33-year-old man was stabbed to death in broad daylight by two men on a motorbike.  On February 19, a twenty-one-year-old life was taken in a case of 'mistaken identity'.
Amidst the increasing violence and decreasing value of life, calls for restoration of the death penalty are growing. It is normal for a society experiencing unprecedented levels of crime to demand the death penalty as a solution. In the Maldives, however, the whole debate is framed within the precincts of religion, touted as a return to 'Islamic justice.'
This is not to say other ways of looking at it are completely absent from the discourse.There's Hawwa Lubna's examination of the death penalty within a rule of law framework in Minivan, and Mohamed Visham's somewhat confused and confusing analysis of its pros and cons in Haveeru, for example. Such discussions are, however, pushed to the fringes as the theme of 'Islamic justice' takes precedence.
My question is, how Islamic is this call for 'Marah Maru' [death for death]? Is revenge what underpins provisions for the death penalty in Sharia?